I understand that searching for the perfect college can be a daunting task, especially for 16-year-olds. To make this process easier, I've put together a list of 12 essential aspects to think about when starting your college search. Remember, finding the right college is all about understanding what matters most to you.
1. Location, Location, Location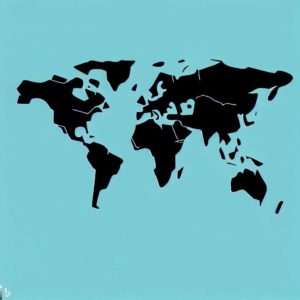 Consider how far away from home you want to be. Do you prefer a college close to your hometown, or are you ready for a new adventure in a different state or country?
2. Size Matters
Think about the size of the campus and the student body. Would you feel more comfortable in a smaller, more intimate setting, or do you prefer the hustle and bustle of a larger university?
3. Climate and Environment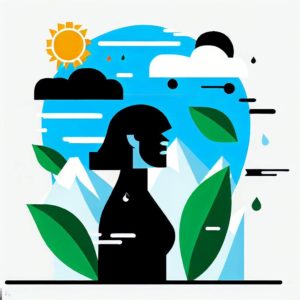 Are you sensitive to hot or cold temperatures? Do you prefer a more urban, suburban, or rural setting? Consider the local climate and surroundings when choosing a college.
4. Housing Options
Dorm life can vary greatly from college to college. Do you want a traditional dorm experience, or are you looking for more independent living options, such as off-campus apartments?
5. Food and Dining
What kind of meal plan suits your needs? If you have dietary restrictions or preferences, make sure the college's dining services can accommodate them.
6. Support and Independence
Evaluate how prepared you are for living independently. Are you ready to share a living space with a roommate, or do you need a single room? Consider whether you need structured support for developing life skills.
7. Clubs and Organizations
Extracurricular activities can significantly enhance your college experience. Look for clubs and organizations that cater to your passions and interests.
8. Social Scene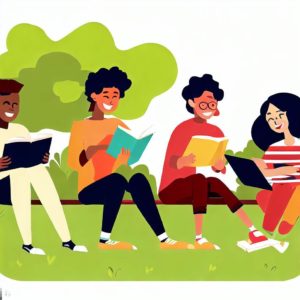 Consider the type of socializing environment you're most comfortable with. Are you interested in Greek life, or do you prefer other social clubs and gatherings?
9. Academic and Non-Academic Balance
Is your primary focus on pursuing academics, or are you looking to develop social and non-academic experiences as well? Finding a college that offers a good balance is crucial for a well-rounded experience.
10. Academic Support
Determine whether you need additional support for your academics, such as tutoring or academic skills development. Check if the colleges you're considering offer these services.
11. Course Requirements and Flexibility
Review the course requirements for your potential major and the college's general education requirements. Are there options to waive or substitute courses that don't align with your interests or strengths?
12. Diversity and Representation
It's essential to feel comfortable and accepted in your college environment. Consider whether you'll be surrounded by students and faculty who share your background, culture, or experiences.